Why choose an IFPA Aromatherapist?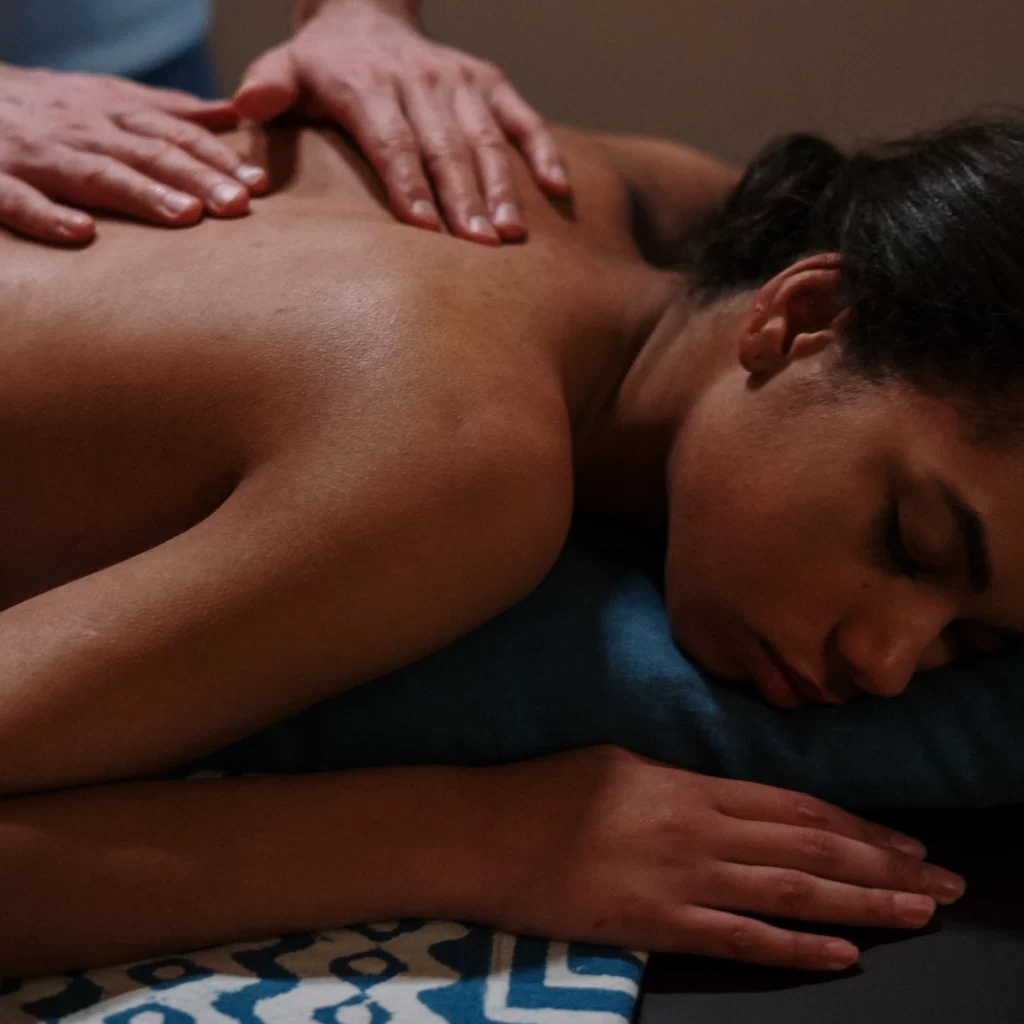 IFPA-educated aromatherapists are trained to take a holistic approach to each client. As each essential oil has both a distinct composition and therapeutic action and there are many possible essential oil combinations, the skill of the aromatherapist is to create a blend of essential oils to meet a client's needs.
Essential oils can be 50 – 100 times more concentrated than that in the plant. IFPA aromatherapists are trained in safe dilution levels, depending upon how the blend is to be used. They are also trained in the safe dilution levels of individual oils – some are stronger than others and it's certainly not a question of equal measures.
Many IFPA aromatherapists will apply this essential oil blend in combination with massage. They may also suggest other methods of using essential oils, such as inhalations, aromatic baths, ointments, or compresses. 
Some aromatherapists have studied additional disciplines; Acupressure, Aromatherapy for babies and children, pregnancy massage – the list is endless. 
Aromatherapy is not intended to replace standard medical care; however, it may complement it. That's why it is imperative that you discuss any health issues or history with your aromatherapist. IFPA aromatherapists do not diagnose conditions; however, if something doesn't look or sound right, they may recommend that you seek medical advice. In some instances, they may ask for approval from a medical professional before proceeding further.
IFPA therapists who work in specialist clinical areas such as cancer care, palliative care, hospice care, disability or dementia care have received additional specialist training in these disciplines and may therefore take different approaches. There are also medical professionals who are also qualified aromatherapists and they, of course, work within the scope of both disciplines.
An IFPA therapist will be fully aware of any safety issues with their treatment plan and will discuss these fully with you. The IFPA Code of Practice also ensures that you will be treated in a confidential and professional manner. If you are unhappy with your treatment, the IFPA has a formal Complaints Procedure that you may access. We will always investigate any complaints brought to our attention.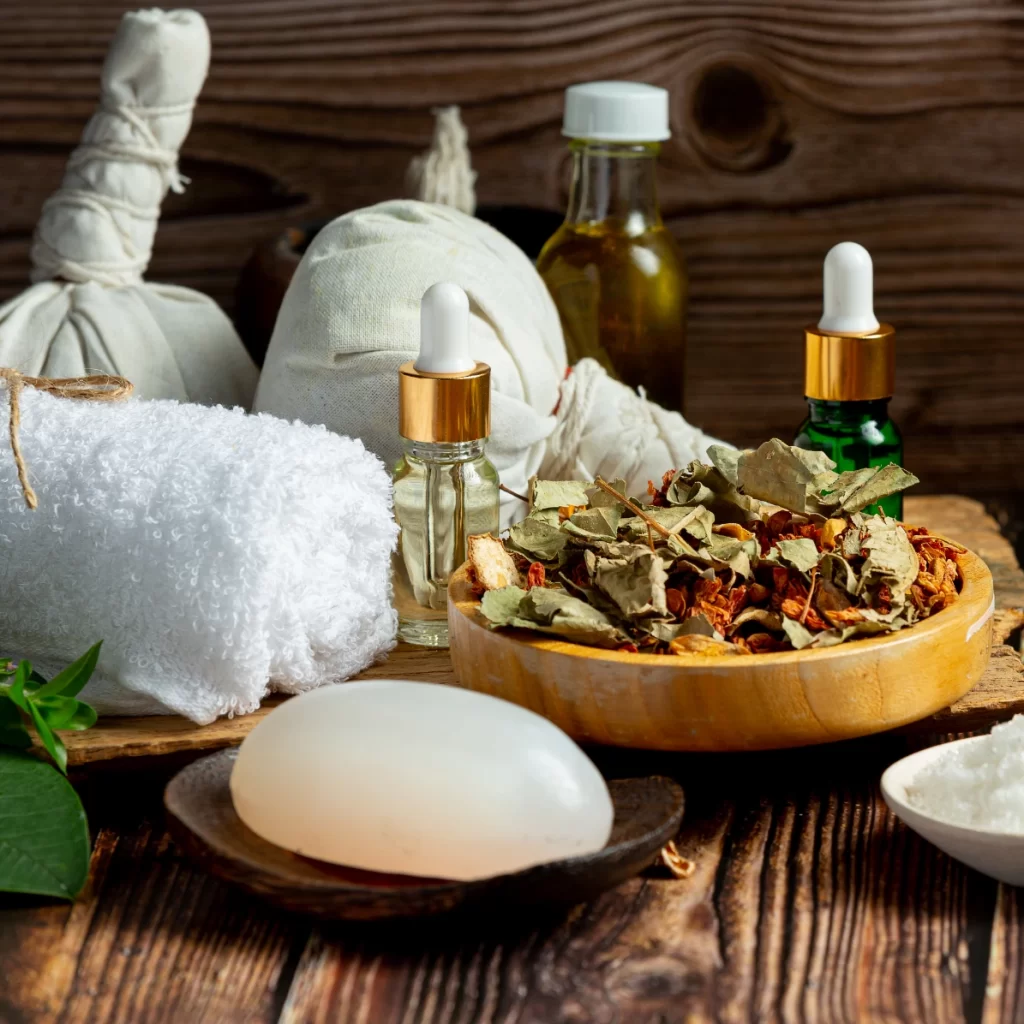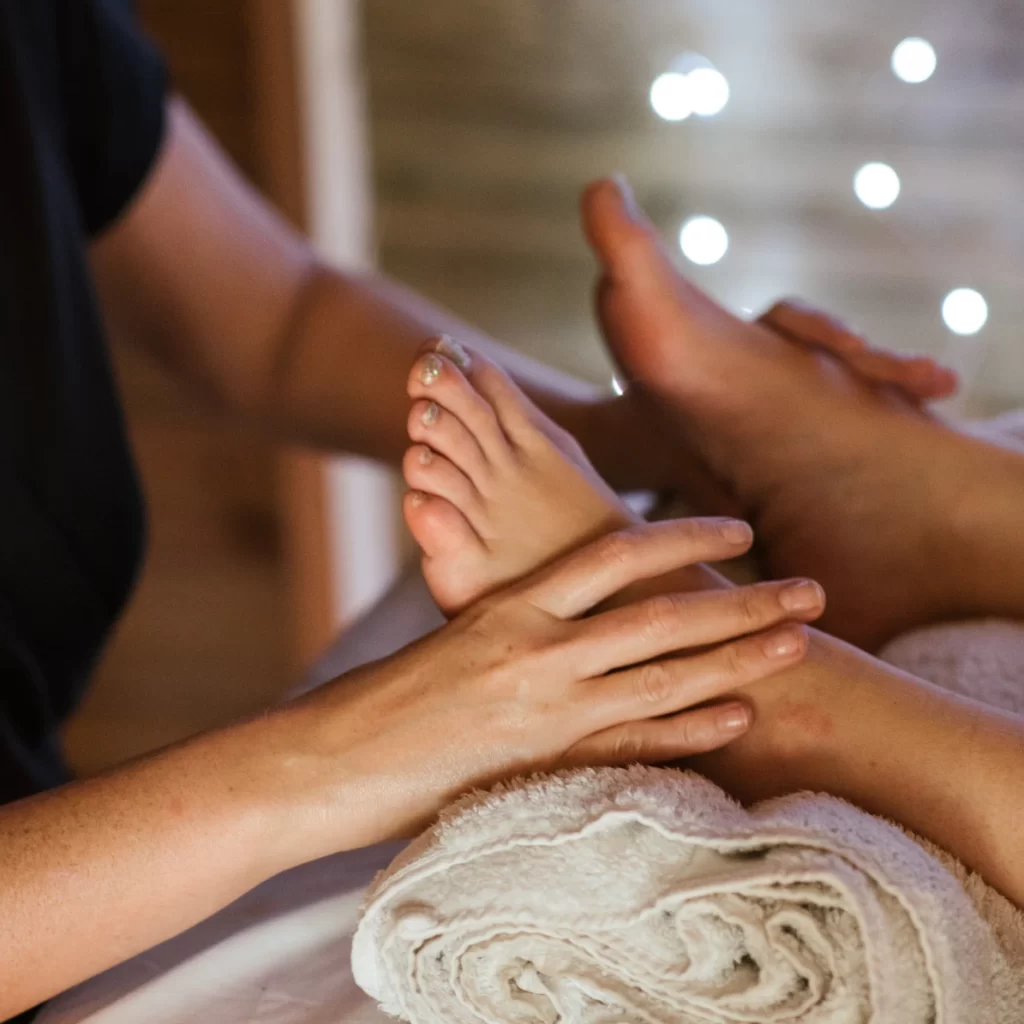 An IFPA aromatherapist will never suggest that you use oils neat on your skin, nor will we advise that you ingest essential oils. Whilst they have a host of benefits, essential oils have zero nutritional value and if you see what neat oils can do to your skin, imagine what they are doing to your insides. Read the IFPA statement on the internal and neat use of essential oils.
There are exceptions to the above rule. In France, medical doctors (with specialist aromatherapy training) can legally practise what is known as medical aromatherapy or aromatic medicine. It does sometimes involve internal application of essential oils, but in a medically controlled manner to minimise the risks of sensitisation, allergic reaction, or toxic overdose. Even these doctors won't recommend you ingest neat oils.
the IFPA updates members with new findings concerning effectiveness and safety to ensure compliance with current legislation for complementary health workers. The IFPA also fights for the rights of the public to access their choice of complementary healthcare, including clinical aromatherapy.
How to become an IFPA therapist?