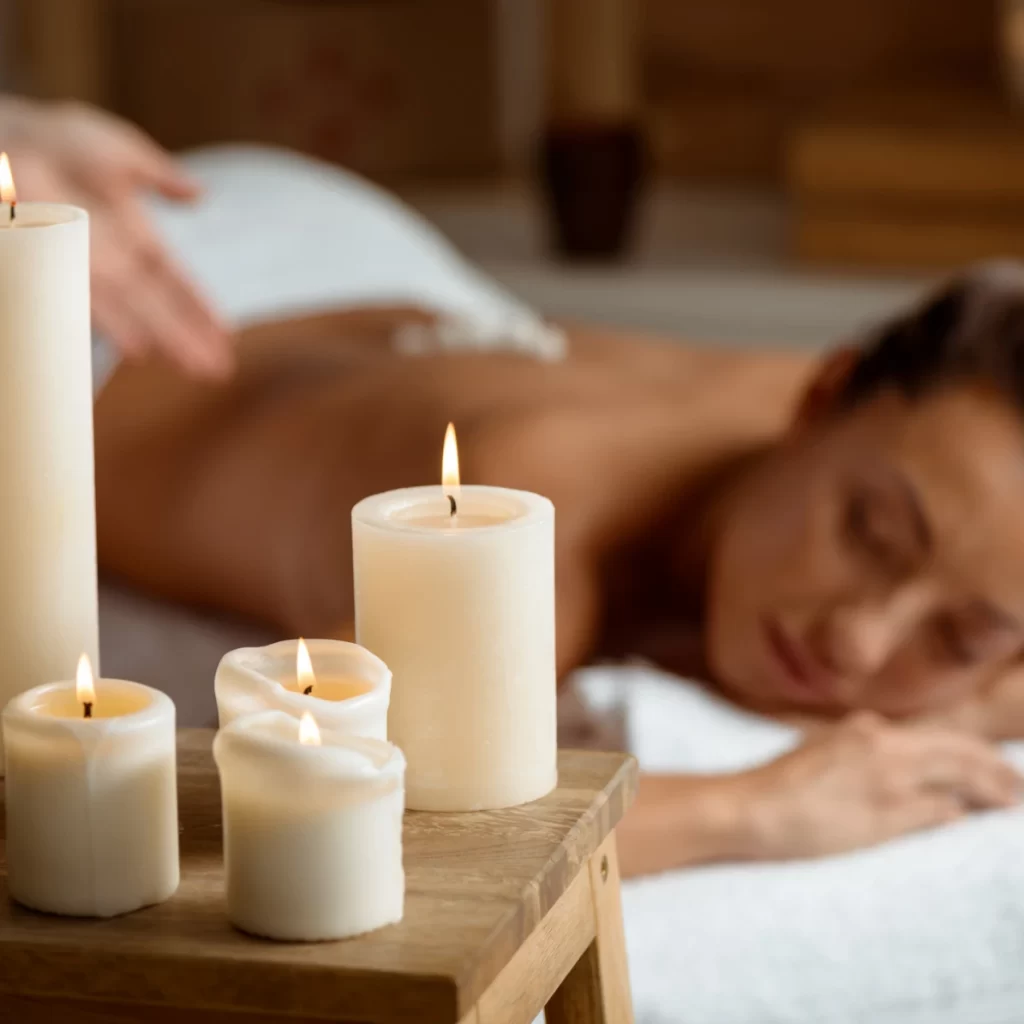 Why become an IFPA member?
Whether you are a practising aromatherapist or simply want to keep updated with industry happenings, as a global industry leader, the IFPA offers a selection of membership levels to suit every stage of your aromatherapy journey. All IFPA members are required to abide by our code of ethics and conduct.
A professional aromatherapist, with the letters mIFPA after their name, receives instant credibility in the healthcare world. The IFPA is constantly expanding into new countries, providing an incredible worldwide earning opportunity, regardless of where a member lives and works.
IFPA has been approved by the Complementary and Natural Healthcare Council to verify applications for registration in aromatherapy.  All members who trained through one of IFPA's accredited training providers are automatically eligible to register with the CNHC, who are the UK regulator for Complementary Healthcare Practitioners. General Medical Council (GMC) guidance confirms that doctors may refer patients to practitioners on such accredited registers.
As a non-practicing aromatherapist, membership of the IFPA allows you to stay in touch with other aromatherapists and to stay up to speed with the latest industry news and advances.
Membership Types and Joining Criteria
Available to our fully qualified and practising members, who have passed an IFPA, IFA or NAHA aromatherapy diploma course or have upgraded to an equivalent standard, with one of our accredited training providers. For NAHA, the minimum requirement is a Level 2 course. 
Full members may use the letters mIFPA after their name, are eligible to vote at the AGM, and appear on our 'Find a therapist' search pages, if required.
£88.00 per annum (UK) /
£80.00 per annum (International)
Available to aromatherapy practitioners who hold an aromatherapy diploma from another training provider. Associate members are entitled to supplier benefits, may access the IFPA resource library and can join IFPA regional groups.
Associate members who wish to upgrade to full membership must complete an IFPA upgrade course with one of our accredited training providers, within three years of joining.
£68.00 per annum (UK) /
£62.00 per annum (International)
Students enrolled in an Aromatherapy Diploma course with one of our accredited training providers are expected to become student members. Some accredited training providers include the cost of Student membership in their tuition fees. Students should check with their chosen school first before applying for membership.
Student members are expected to qualify within three years. Any extension to this period is on a case-by-case basis and at the joint discretion of the school and IFPA.
£27.00 per annum (UK) /
£27.50 per annum (International)
This category is for those who wish to be part of the community but who are not currently practising as professional aromatherapists. This may include Full members who are retired or on a career break, health workers in other fields, or those with no formal aromatherapy qualifications, but with an interest in the industry.
Non-practising members receive the journal 'In Essence', as well as industry updates and relevant news and may also join regional groups.
£45.00 per annum (UK) /
£42.00 per annum (International)
Become a member / Renew your membership?
Application for membership and membership renewal are both done online. To become a member, please click the link below and complete the online application form. Payment is also online, using a credit / debit card or PayPal.
A copy of your aromatherapy qualification will be required for those applying for Full or Associate membership.
Full and Associate members will also need to upload a copy of their current insurance certificate both for membership and renewal purposes. All practising therapists are required to hold public liability insurance, if required in the country in which they practise. Even if not a legal requirement, the IFPA strongly advises that insurance is a consideration.
Students and non-practising members are not required to provide supporting documentation.
work as a aromatherapist again
IFPA qualified, non-practising members, who are looking to return to practise, will need to compete a 'Return to practise' CPD course at an IFPA accredited training provider as follows:
Please note that these days are in addition to the usual CPD evidence required by all members and you may need to provide evidence before upgrading your membership.