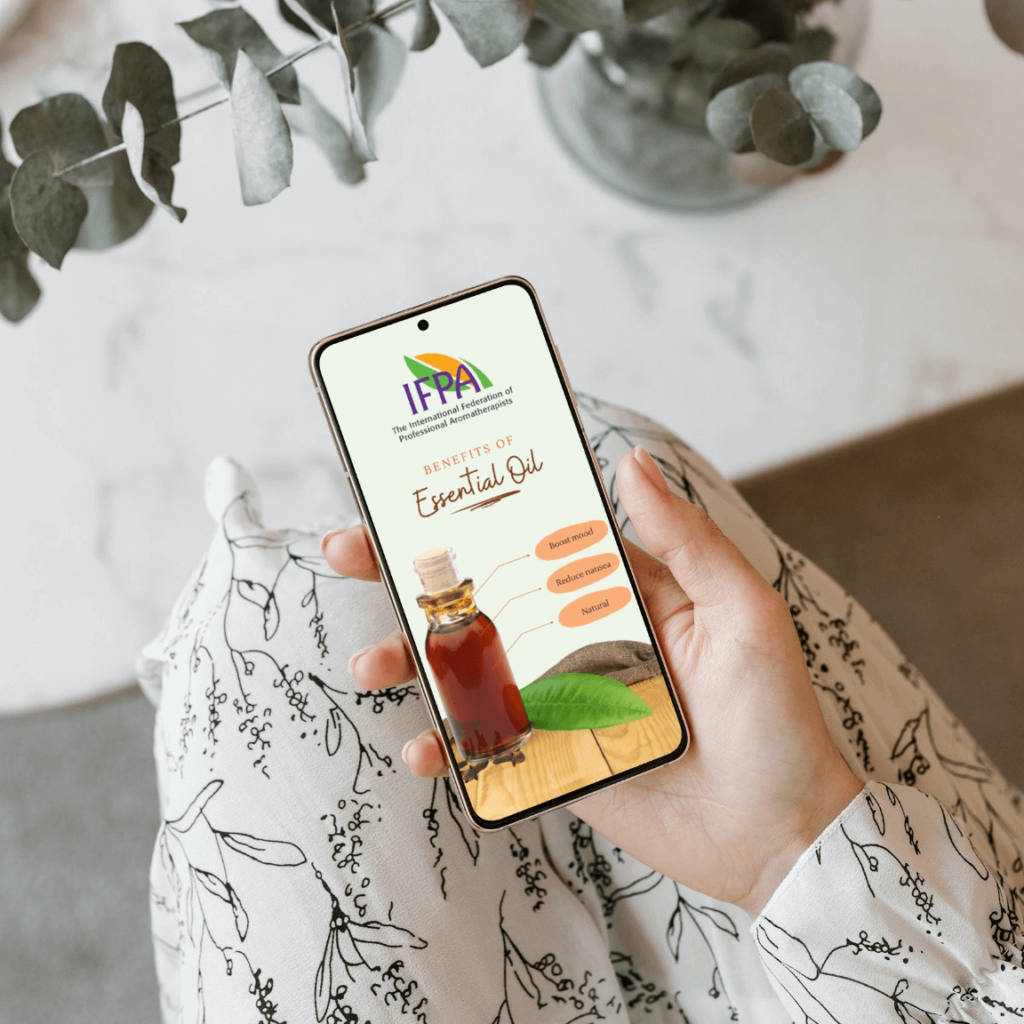 Who can use the IFPA Logo?
All full members of the IFPA are permitted to use the IFPA logo and branding on their websites, promotional literature, social media and business cards, in line with the brand guidelines.
Please note that the IFPA does not endorse products of any kind and it is strictly forbidden to use the IFPA logos for this purpose. Should we become aware of any such occurrences, the IFPA reserves the right to cancel membership and seek the withdrawal from market of any product affected.  Examples of such misuse include but are not limited to:
Product labelling
Packaging labelling
Product marketing of any kind
Associate, Student and non-practising members are not permitted to use the IFPA logo.