The International Federation of Professional Aromatherapists (IFPA) was formed in 2002, an amalgamation of the Register of Qualified Aromatherapists and the International Society of Professional Aromatherapists. The chief purpose of the IFPA is to support aromatherapists and improve standards of aromatherapy education and practice.
IFPA is now the largest, aromatherapy specific, professional practitioner organisation in the UK and is currently active in 52 countries. We are based in Hinckley, Leicestershire in the United Kingdom.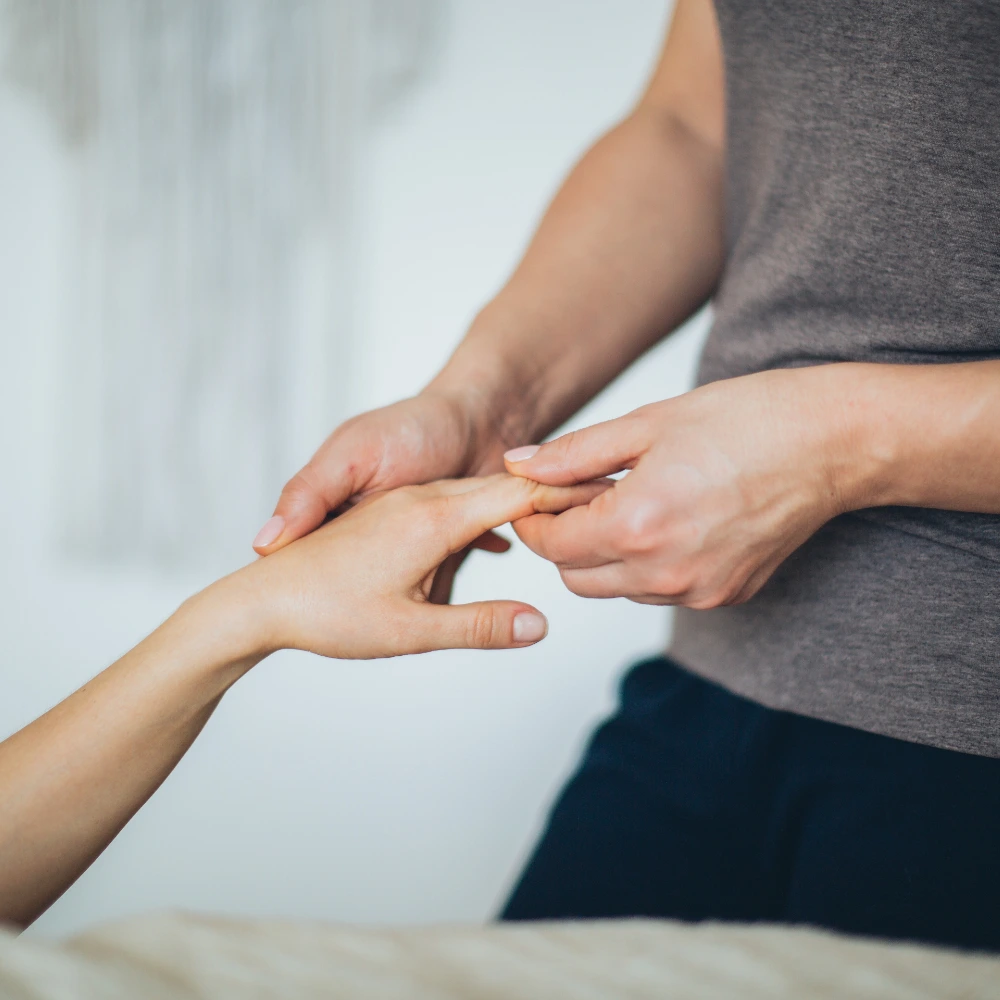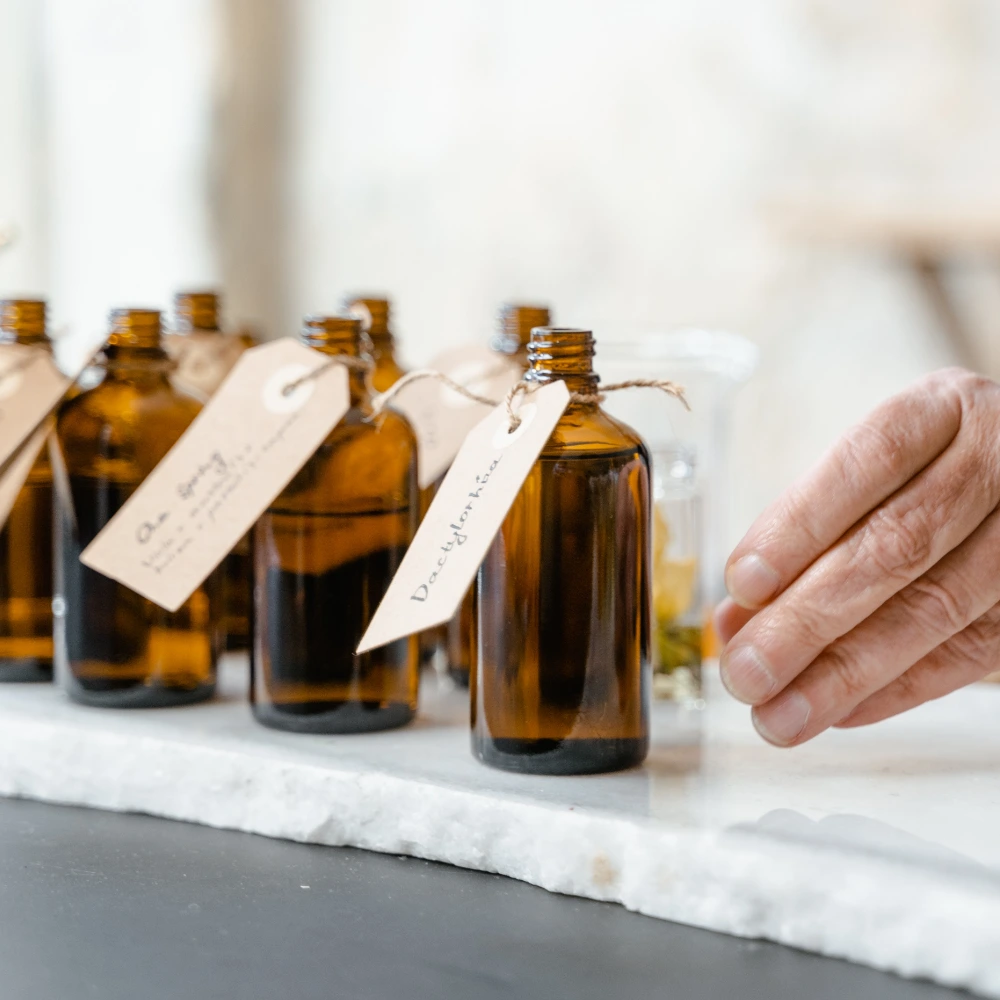 The IFPA has been approved by the Complementary and Natural Healthcare Council to verify applications for registration in aromatherapy. All members who trained through one of IFPA's accredited training providers will automatically be eligible to register with the CNHC, who are the UK regulator for Complementary Healthcare Practitioners. General Medical Council (GMC) guidance confirms that doctors may refer patients to practitioners on such accredited registers.
IFPA has been approved by the CNHC
These principles and values, together with a strong code of ethics and practice, form the foundations of the IFPA's objectives. We expect our members to adhere to this code of practice and to share our values.



Environmental Sustainability
"To be global leaders, representing the professional practice of aromatherapy in all its aspects".
We believe wholeheartedly in the principles and philosophies of holistic health and the promotion of well-being for the individual.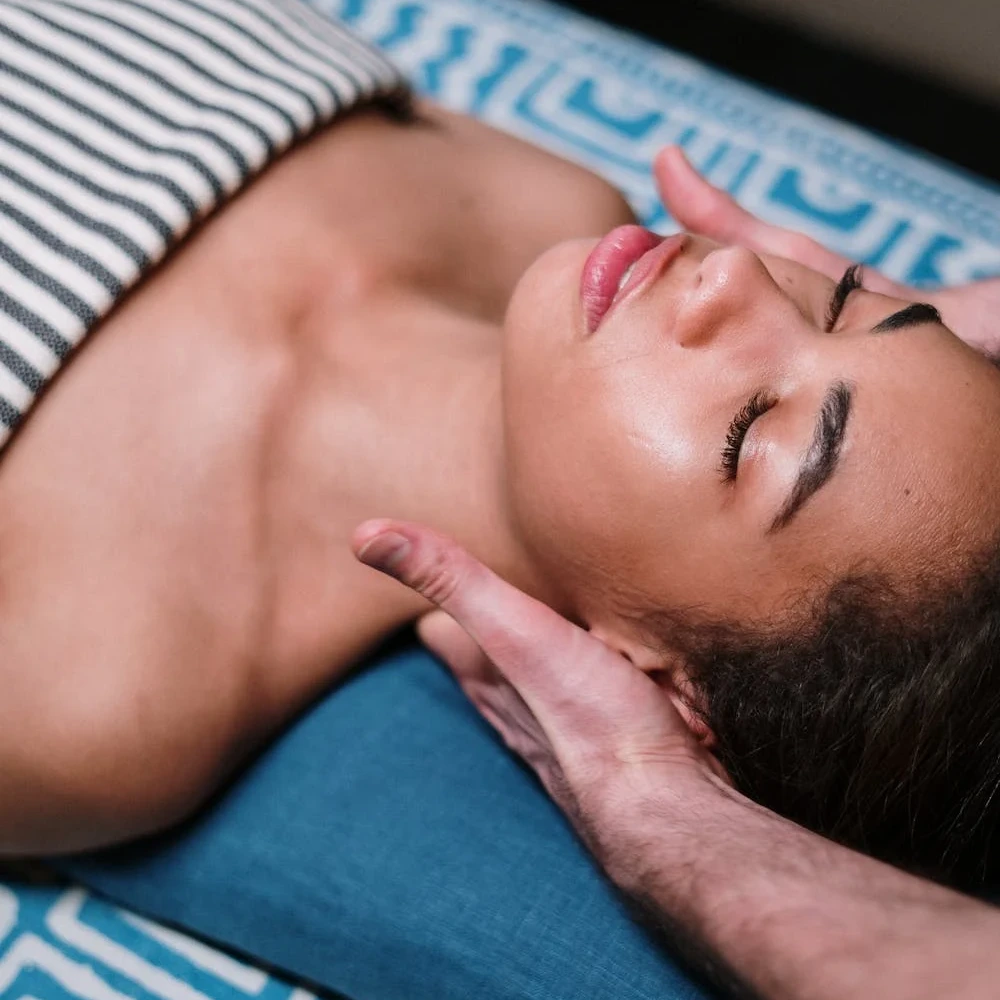 How to become an IFPA therapist?