THE COMPANIES ACTS 1985 AND 2006
The IFPA Board of Trustees consists of a Chairperson, Treasurer and up to nine other trustees, working together with an independent Company Secretary. In addition to being fully qualified aromatherapists and members of the IFPA, many of the trustees each bring their own skills in business and industry to the board. Three spaces on the board are reserved for 'Lay members', who are not members of the IFPA.
Being on the IFPA Board of Directors is a voluntary task. Board meetings take place once every two months. Each trustee is allocated to a committee, according to their skillset, which meets in between and reports back to the wider board at the Board meeting.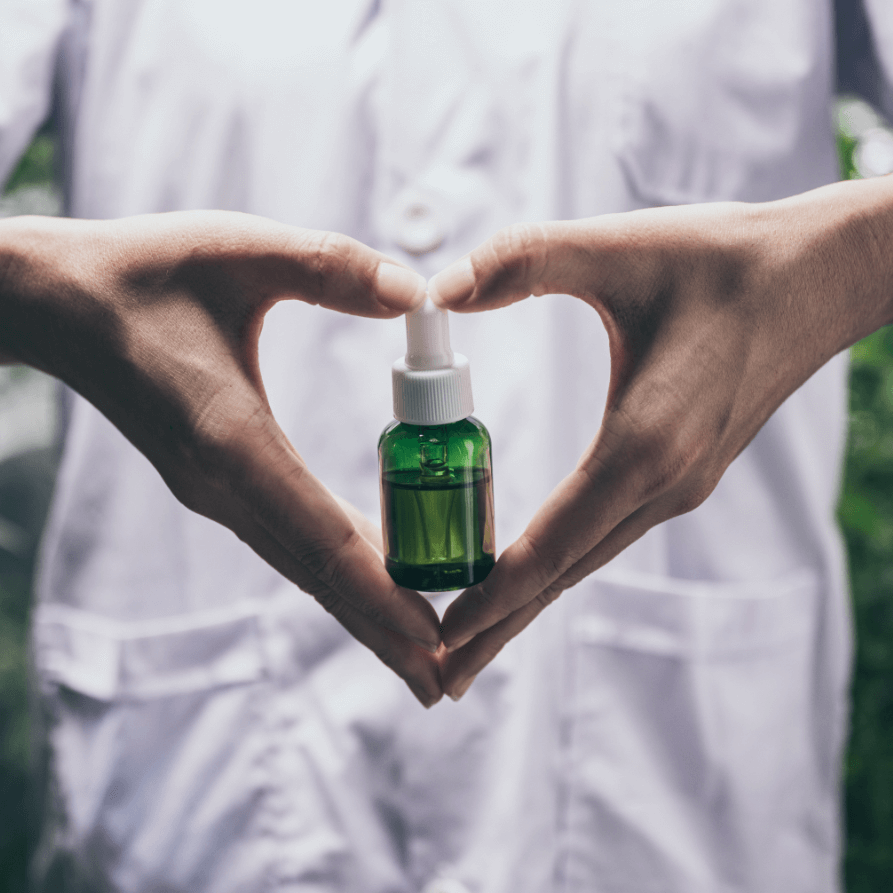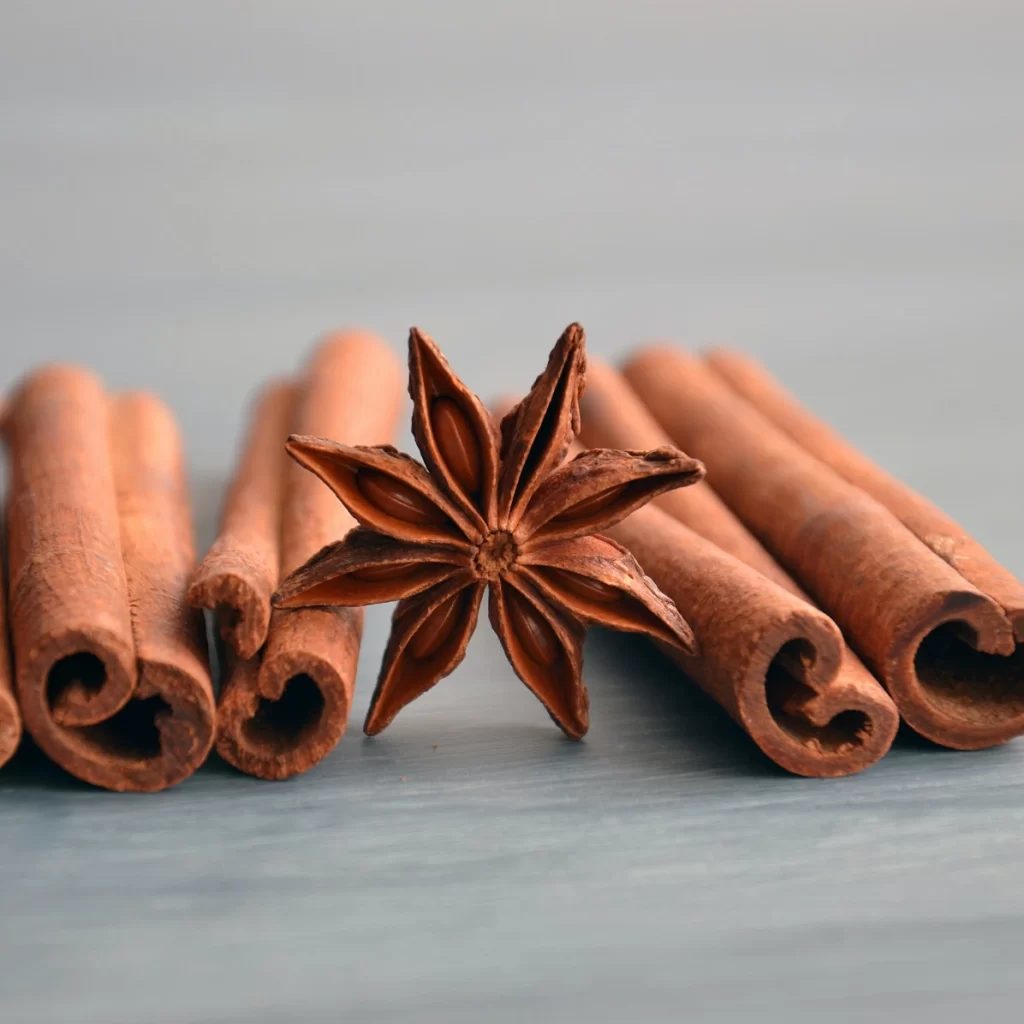 Although any member may apply to be a trustee, the Board will adopt a selection process for candidates, based upon IFPA's strategic direction and the 'best fit' skill sets offered by prospective candidates.
Approximately three months before the Annual General Meeting, the current board will communicate candidate criteria to the general membership, inviting applications from members who fit the criteria for that year. Applications will be evaluated through an interview process, after which the board will select the best fit candidates and ballot the members with the view to appointing the candidates selected.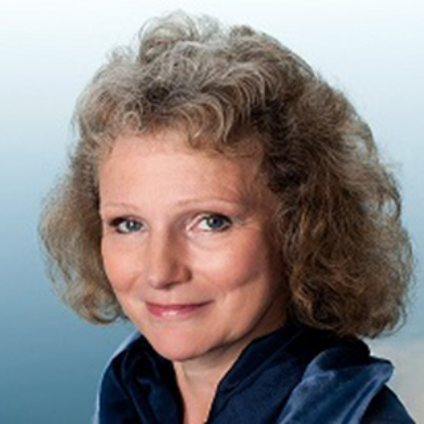 Jane Court is an accomplished Fellow of the Chartered Institute of Management Accountants (FCMA), who demonstrates strong financial expertise, combined with commercial awareness. To bring balance into her life, over several years Jane gained experience and qualifications in a variety of holistic therapies, including Aromatherapy and became a full member of IFPA in 2007. Jane is passionate about the use of complementary therapies in the pursuit of improved wellbeing and lifestyle and enjoys sharing her knowledge and the benefits with others to promote awareness. Jane is also a Trustee and Treasurer of the British Society of Dowsers (BSD).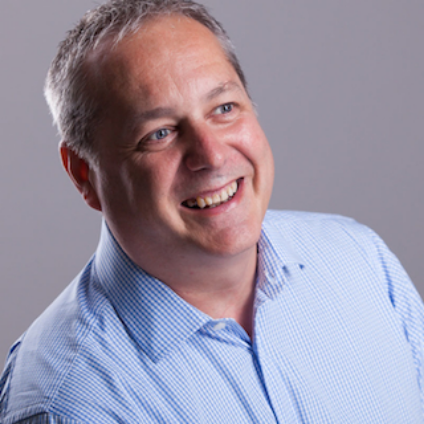 Appointed Company Secretary
Russell Morrice MSc,FCIS,IRM Cert is an experienced senior executive with over 20 years' involvement in professional body management. Russell qualified as a corporate governance professional, specialising in the development and implementation of corporate governance strategies for membership bodies, with particularly reference to chartered corporations. A qualified risk manager, he has over 10 years' experience of developing and implementing risk management structures within complex organisations. Russell has worked as a company secretary for the Institute of Chartered Secretaries and Administrators and its commercial subsidiaries, and at director level in strategic development and operations, including business continuity, office relocation, facilities management and human resources, as well as education management, professional standards, and complaints and disciplinary processes.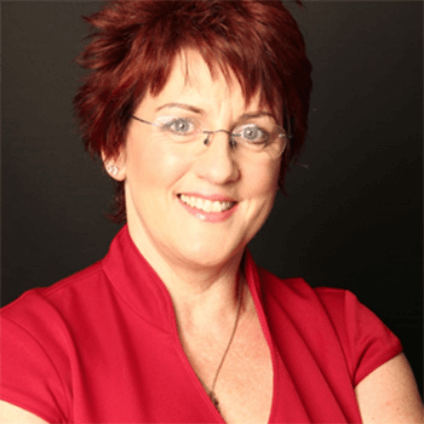 Christine Courtney has over 40 years' experience in business and was a company director of a major Irish stationery company for 20 years, with numerous responsibilities in that role including sales management, purchasing and staff welfare. She is currently Managing Director of Obus Limited, and Principal Tutor of Obus School of Healing Therapies. She brings an abundance of skills to her role on the Board including marketing, staff management and forward planning and project management.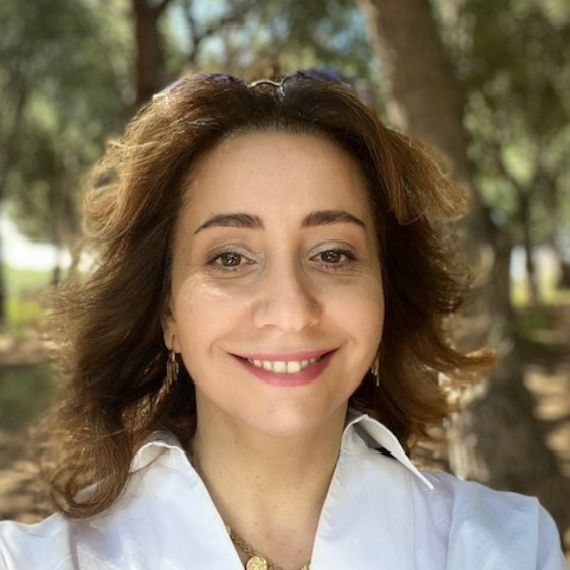 Dr Nicole Bou Khalil is a registered pharmacist and earned her doctoral degree in Pharmacy from the Pharmacy School at the Saint-Joseph University in Beirut, and her Master's in Public Health, Epidemiology and Biostatistics from the School of Public Health at the Lebanese University in Beirut, Lebanon. She also holds additional qualifications in Phytotherapy, Aromatherapy and Medicinal Plants, Scientific and Medical aromatherapy, and underwent advanced courses in clinical aromatherapy and aromatherapy for cancer care. Nicole introduced clinical aromatherapy services in Lebanon to a tertiary care university center and trained the healthcare team and the nurses. She currently collaborates with physicians and integrative clinics in Beirut to provide aromatherapy services as a complementary approach, where patients can receive aromatherapy blends alongside their treatment and medications. She says: "I am honoured and privileged to have the opportunity to share my knowledge, my skills, my commitment and passion, and to work alongside other esteemed board members to advance IFPA interests and to serve aromatherapy worldwide".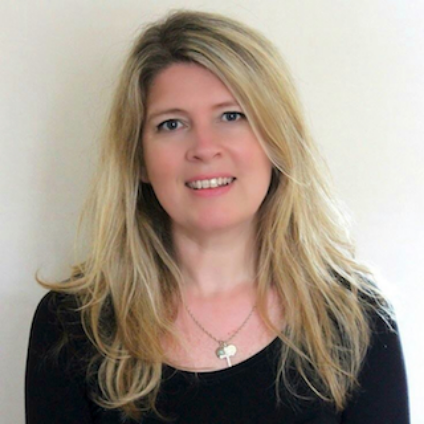 Louise Carta has been involved in the aromatherapy industry since 1994, having trained at an IFPA-accredited school and worked as an aromatherapist, before moving on to become a tutor and then an IFPA Principal Tutor and examiner. In 2010 Louise founded The Aromatherapy Company, an IFPA-accredited school strongly committed to the ethos of Excellence in Education. She believes that good educational standards should be maintained by close monitoring and sharing of information with schools and members. Louise has served on the IFPA Board previously and has had the pleasure of working with equally passionate Trustees. She holds the firm belief that the growth of IFPA membership, as well as the support of its members, needs to be of the same focus and standard both nationally and internationally – and that through mutual support we can grow and learn from each other for the benefit of clinical aromatherapy worldwide.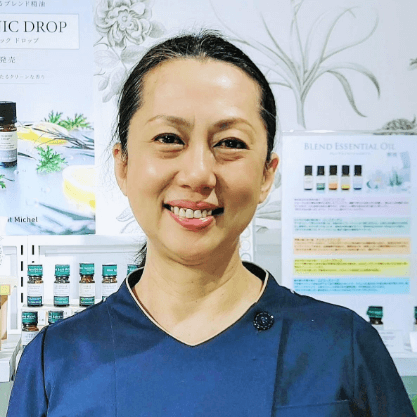 Kazue Gill trained in aromatherapy and massage in 1993-1994 at Morley College in London, and in sports massage at the London School of Sport Massage, joining the Register of Qualified Aromatherapists (RQA) in 1995. In the same year Kazue joined Sanritsu Co Ltd, which operates the IFPA-accredited school, Japan Ecole de Aromatherapie (JEA). As the principal tutor of JEA, Kazue has organised a number of aromatherapy study tours to the Clare Maxwell-Hudson School and the Royal Free Hospital in London. As a professional aromatherapist, she has been working in palliative care since 2003, and treats clients at her home salon, Tree of Repose, with Aromatherapy, Manual Lymphatic Drainage (MLD) and Sports Massage.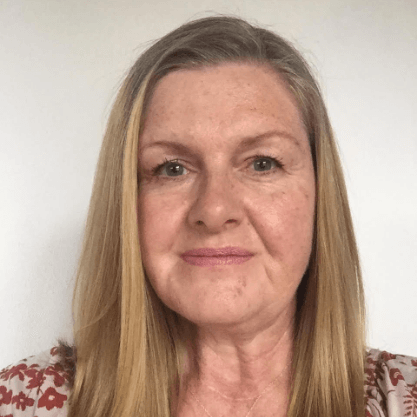 Debbie Moore qualified as a Beauty Therapist in 1986 and entered employment with Shirley Price Aromatherapy, where she qualified as an Aromatherapist in 1987. She was the resident aromatherapy practitioner additionally offering Shirley Price's newly-devised Swiss Reflex treatment. She also became the in-house examiner, applying high quality standards. In 2003 Debbie started to work with Shirley's daughter Penny at her school, where she gained a teaching certificate and taught extensively. In 2016 Debbie established Tranquil Heart Academy, which became an IFPA accredited CPD centre and later an IFPA accredited training provider offering clinical aromatherapy. Debbie continues to share her knowledge and enthusiasm for all things aromatherapy and plant-based, offering residential courses and workshops in the Limousin, France. Debbie has been a member and has supported IFPA for many years and recognises the work it has done to maintain its standards as a leading aromatherapy association.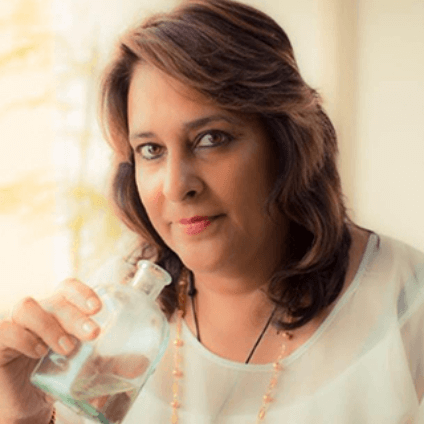 Sunita Teckchand THI, MIFPA is the Principal Tutor of The Holistic Institute, which was established in Dubai UAE in 2010, and has been teaching and practising Clinical Aromatherapy since 1997.   After completing Clinical Aromatherapy, her studies took her to Clinical Reflexology, Kinesiology (Touch for Health), Clinical Hypnotherapy, Master NLP Practitioner, Cognitive Behavioural Therapy, The Art of Jin Shin Jyutsu Healing, Manual Lymphatic Drainage and multiple levels of Therapeutic Massage training. Sunita has given lectures and courses in alternative therapies in Dubai, London and Hong Kong with her focus on Clinical Aromatherapy. After moving from Hong Kong in 1997 to the UAE, she was the first person to open an Aromatherapy Centre in 1999 and challenged the health authorities that men and women should be treated equally, which she achieved. She has studied with Dr. Brian Weiss, Greg Braden and Anita Moorjani, to name a few and continues her path forward, educating like-minded people about the effects of Alternative and Complementary Therapies. At present Sunita is re-vamping the IFPA curriculum to fit into the schedule of students that are keen to qualify in this field, with some online (distance) learning and practical hands-on skills in person. Later she plans to translate the syllabus into Arabic so she can target the audience in Arab speaking countries.   She believes in a well-rounded approach to health and so emphasis on both western and eastern sciences, and the art of natural healing. Sunita currently runs the Holistic Alternatives, based in Dubai and offers a range of Aromatherapy courses.
Yasmine ElGhamrawy grew up in Egypt but now lives in London after 7 years in New Zealand. For over 20 years Yasmine worked as a visual-effects artist on Oscar-award-winning films in international studios worldwide. It was a highly creative but very stressful job that would regularly require seven-day working weeks and over 90 hours of computer work. During that time Yasmine used aromatherapy to help deal with stress and two bouts of complete burnout. When Yasmine was 40, she decided to switch careers and wanted to learn the science behind the oils and why she found them so helpful and useful. Yasmine became a certified aromatherapist registered in the UK/EU and USA. Yasmine is passionate about using raw materials with sustainability in mind to benefit the environment around us. Yasmine is enthusiastic to share knowledge. "I know first-hand how getting the correct knowledge can be a challenge and how the right place to look is invaluable, so I would love to share that with others". Yasmine's previous career was very tech-dependent, so she is comfortable using software and apps that can help connect people in this time of working from home and fewer face-to-face interactions. " I love to meet and network with new people, not just in the aromatherapy world but in wellness in general".
Get in touch with the IFPA Board of Directors
IFPA trustees are invited to join one or more committees, as befits their skillsets and experience. Currently we have three committees
Each committee meets on a regular basis to action the board's annual strategy. We also welcome the help, support and expertise of volunteers from the wider membership. If you would like to be involved, please contact the IFPA office.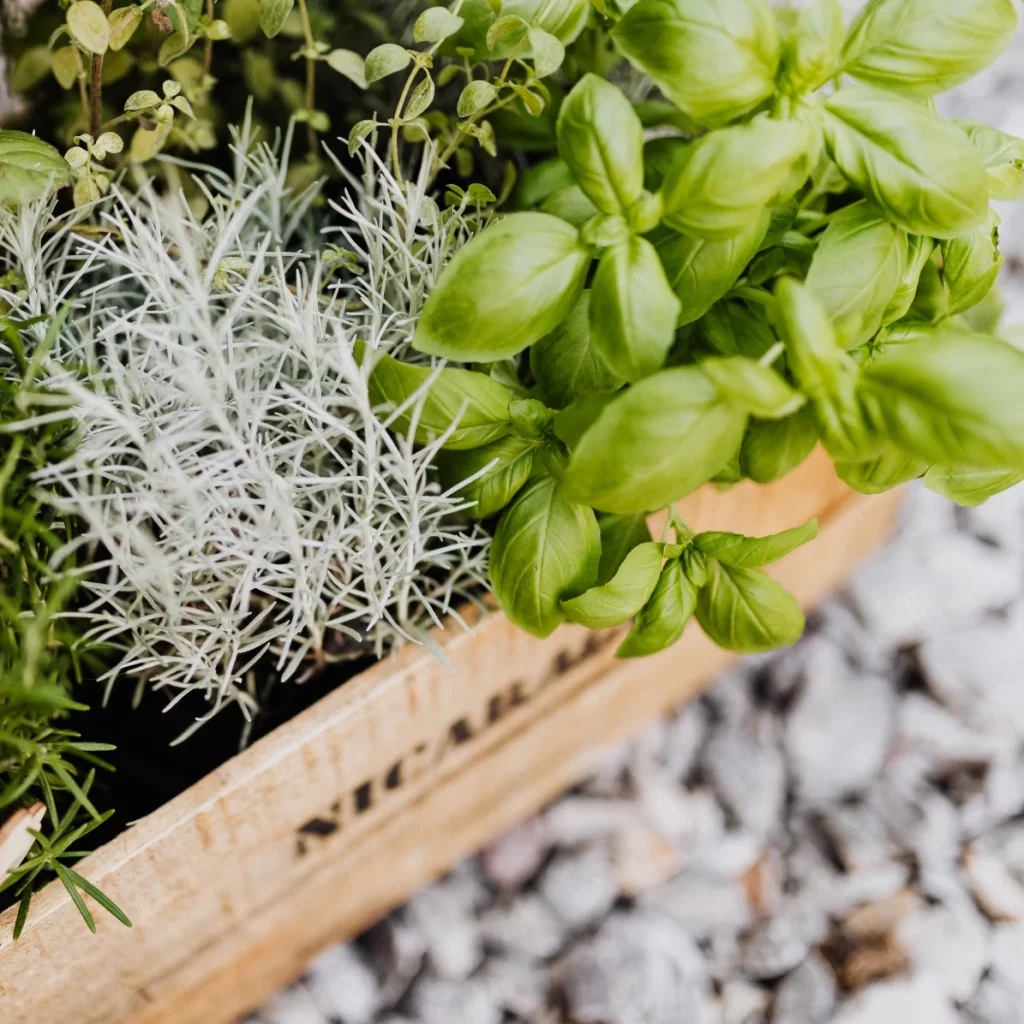 Fellows and Honorary Members
The IFPA Fellowship rewards those who have shown exceptional dedication to the IFPA. Honorary membership is offered to those who have made outstanding contributions to the field of Aromatherapy.
Current Fellows of the IFPA
Honorary Members of the IFPA
The IFPA always welcomes voluntary assistance from members. Whether it is helping to arrange or man events, communicate information, conduct research, write articles, or host regional groups, we appreciate the strength, reach and diversity of our membership.
If you would be interested in volunteering, please contact the IFPA Office.