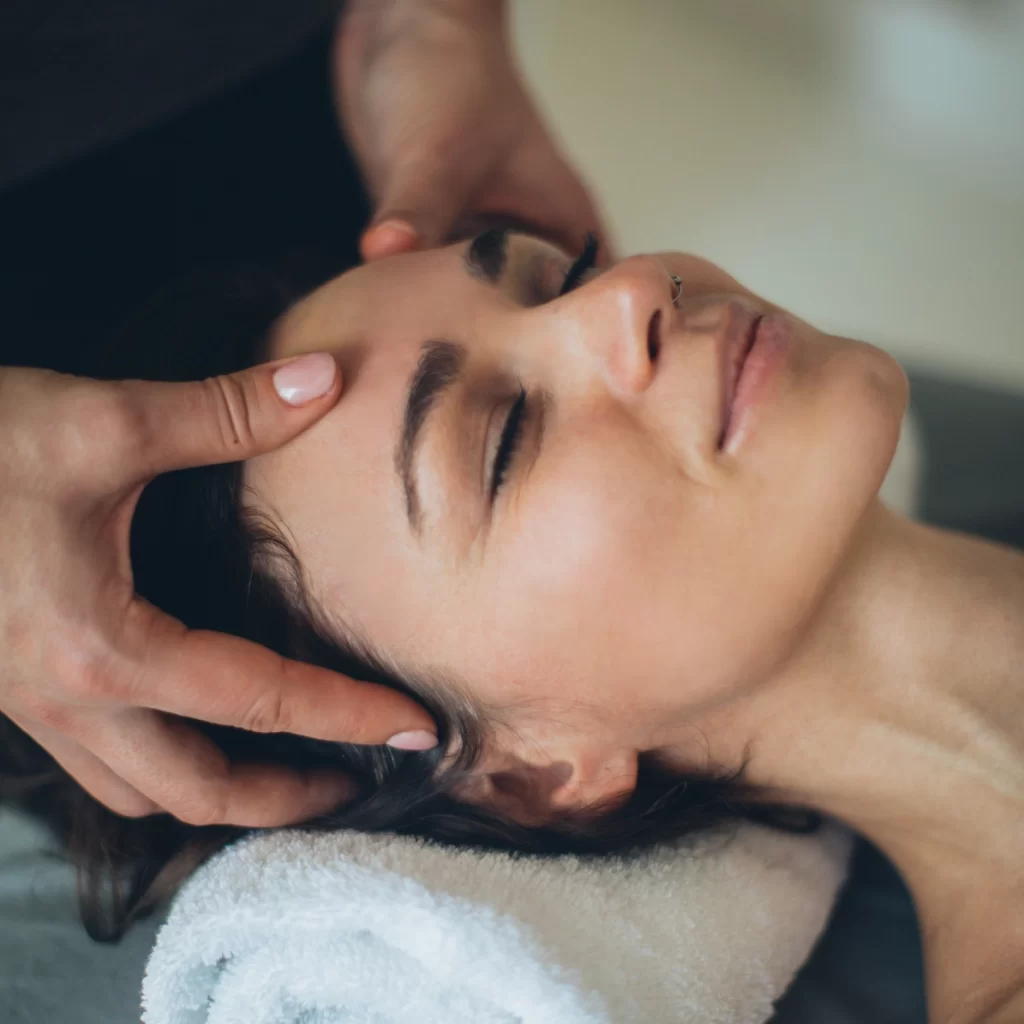 In Essence is the bi-annual journal of the IFPA and is distributed to all federation members worldwide, free of charge.
Irrespective of whether you are a practising aromatherapist, aromatherapy student or simply have a passing interest, it is a great source of scientific and evidenced based information.
Each issue provides up-to-date industry news and updates, as well as case studies, research notes, essential oil profiles and educational pieces provided by subject matter specialists. It offers a section on professional practice to help you stand out in a field that is getting more and more competitive. We bring our subscribers up to date on jobs, clients, industry developments, and, most importantly, on the importance of routine skill reviews and self-care for practitioners.
Do you want to increase your visibility in the aromatherapy community, highlighting the professional benefits you provide?
If the answer is yes, advertising in In Essence, as well as on the IFPA website and through our social media pages, is a practical strategy to accomplish your objective and market your goods and services to a specific niche.
Have a look at our media pack to find out more!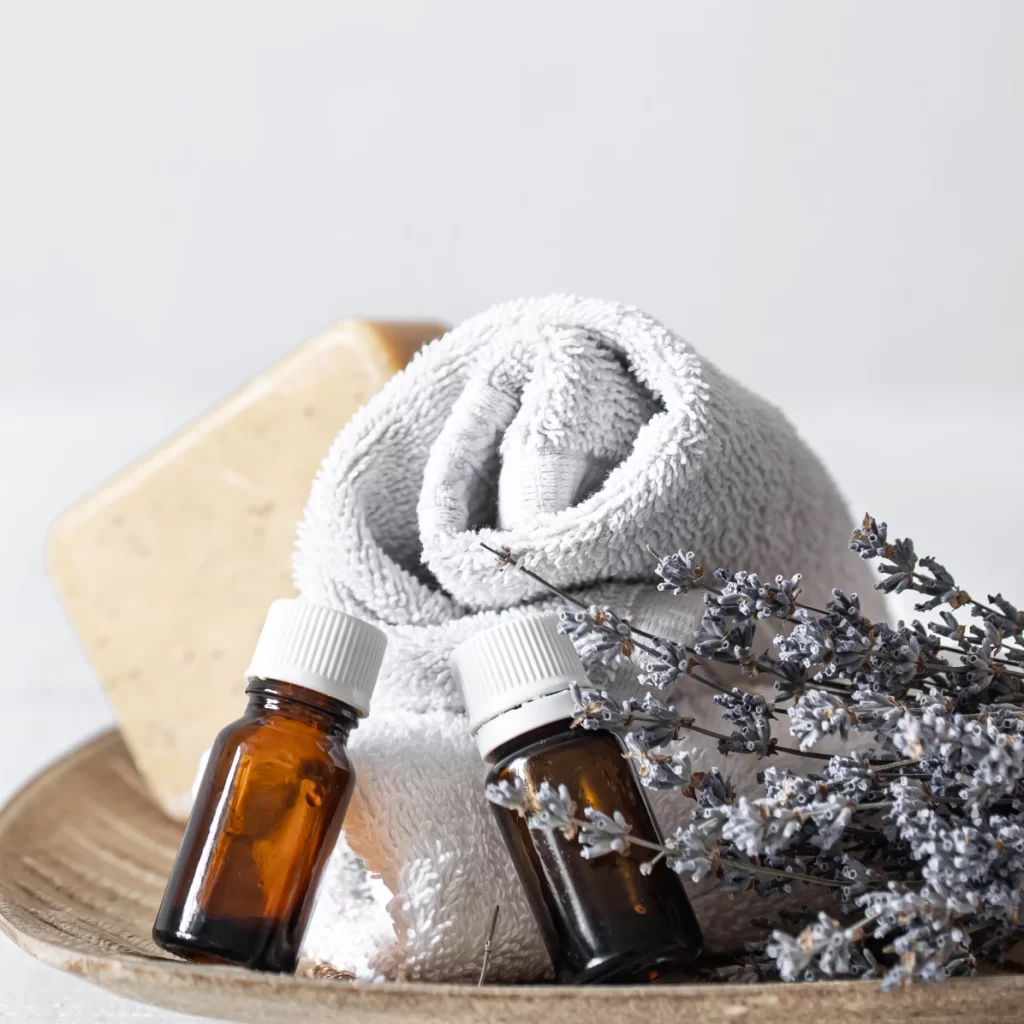 Both IFPA members and non-members are welcome to submit editorial pieces to the IFPA's twice-yearly journal In Essence. Editorial contributions can range in length from short (news, events, letters, reviews) to long (feature pieces or case studies).
Please note that the IFPA does not pay for feature articles or editorial contributions; however, IFPA members may earn CPD points as follows:
The themes covered in In Essence feature articles are diverse and authors from both inside and outside the aromatherapy industry are encouraged to submit.
Articles by aromatherapy practitioners include:
A wide range of elements from the larger field of complementary medicine and health are also included, to supplement our expert writings on aromatherapy. Examples include:
Authors should bear in mind that the target audience is IFPA members who are all professionally qualified or students of aromatherapy. So, articles of interest will be those that broaden or deepen understanding of essential oils and aromatherapy practice (either in the UK or abroad), or introduce new developments, concepts or approaches from the wider world of complementary medicine and health.
Please note that articles in In Essence are educational; therefore, those written solely to promote one or more commercial products, without reference to research or practice, are unlikely to be accepted.
Contributions should be written in Microsoft Word and be double spaced. Please email article submissions to: admin@ifparoma.org with Article Submission in the subject line.
General notes and house style
Feature articles are generally between 1000-3000 words but, depending on the topic, longer articles can also be accommodated.
Depending on your chosen topic, your writing style can be formal such as for case studies or reports, or more conversational, for example, personal experience articles or opinion pieces.
Illustrations and photographs
After submitting an article
When you submit an article, it will be read by a member of the Editorial Team and may be sent to another practitioner for a second opinion. Once an article is accepted you may be contacted regarding minor changes or clarifications. You will receive a proof of the article before publication and it is possible at this stage to make minor amendments.
We will include the following information about you:
For further information, please contact the IFPA office
We have a whole library of In Essence back issues available to members. To access these, please log in to the members area of the website.